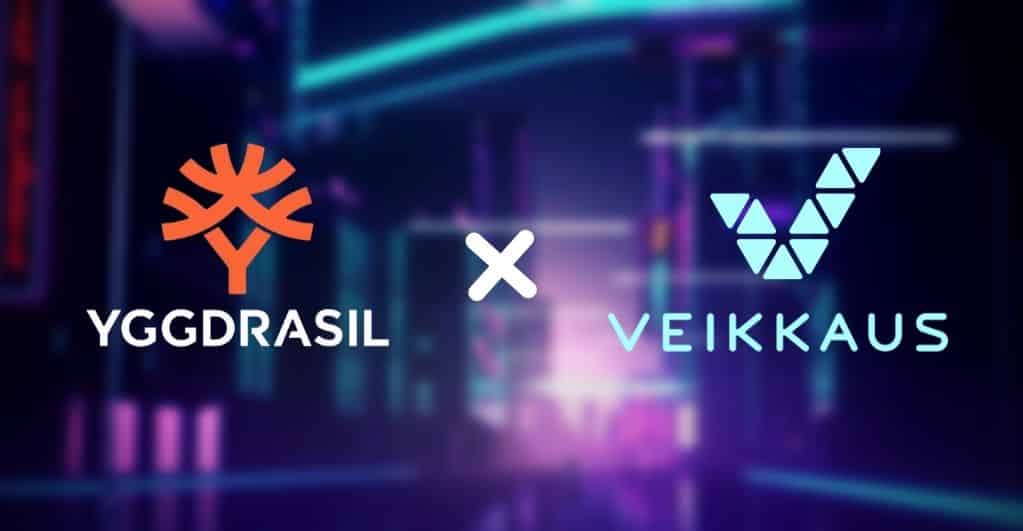 The online casino solutions provider Yggdrasil secures agreement on game IP licensing with Veikkaus, the Finnish gaming operator, about adding in the retail sector.
Yggdrasil will add in the slot games through the partnership to Finland's retail estate Veikkaus, over its branded video terminals for the lottery.
Casino games VP Veikkaus, Jan Hagelberg, say that the company is currently delivering top quality ecosystem for the protection of player with its complete casino portfolio and the lottery and betting games in all the channels. Also, being a technology company, Veikkaus offers a fully integrated branded product suite and platform for gaming, providing an omnichannel integrated solution. The retail VLT distribution is committed to the in-house content so far. Still, now the company is ready to extend its efforts to a technical pipeline that will enable their partners and third-party studios to offer games to their retail customers, as per Hagelberg.
They chose Yggdrasil for their proven ground-breaking content, delivery as per the requirement with their enhanced technical capability. They are extending their online partnership to retail also. They expect to launch their first release of the retail games that will be fully compliant with the regulatory requirements in the mid-next-year. Yggdrasil is currently supplying slot content to Veikkaus for the online channel, is confident of their content with the €1.6bn GGR last year.
Yggdrasil's Bjorn Krantz added that they were thrilled about providing the gaming content to Veikkaus for their retail environment. Their partnership means expansion into the Retail omnichannel strategy. It will enable them to make the player value better and familiarize themselves with content. The partnership happened after a selection process by Veikkaus, and they look towards a mutual benefitting association.