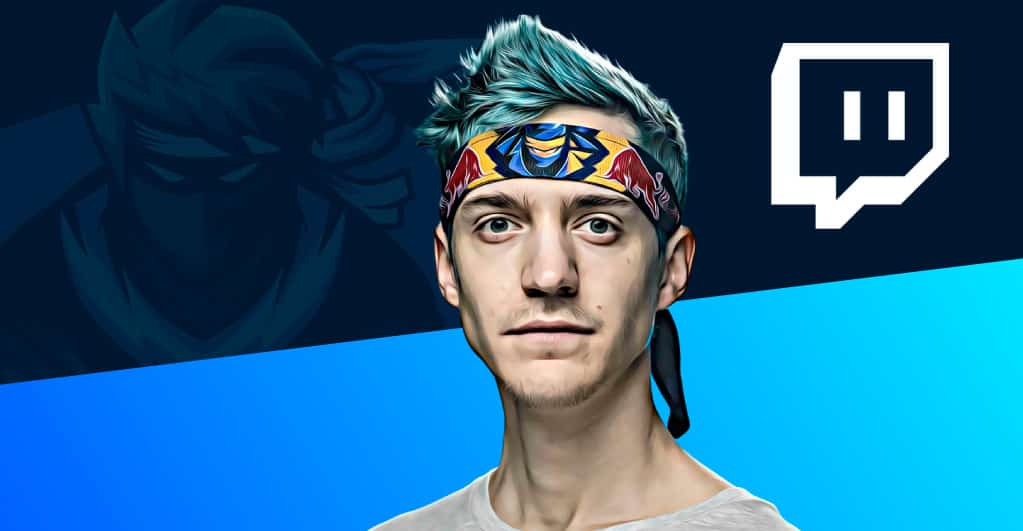 Hailing from America and acknowledged as one of the world's biggest pro gamer and streamer, Richard Tyler Blevins has announced his return to Twitch, the Amazon-based streaming portal. Known by the online alias Ninja, Blevins has entered into a multiyear partnership with Twitch to kickstart his streaming journey for his fans. Blevins's decision comes after his hiatus post the closing of his earlier streaming partner Microsoft Mixer.
According to the report, Ninja will release his first live-stream for his 15 Million followers on his Twitch channel on September 10, at 12 PM PT/ 3 PM ET. The famous streamer's return is special for his fans as Twitch was the opening ground from where he kickstarted his journey ten years back. He was the first professional streamer to earn a limited skin in Fortnite (by Epic Games). Ninja was the first esports star to grab a chance to feature on the ESPN the Magazine's cover page.
When talking to the media, Blevins shared his happiness on rejoining Twitch for full-time streaming. He added that "I really took my time to decide which platform was best, and Twitch has been very supportive throughout this process and understanding my overall career goals." Ninja is excited to connect with his fanbase and is keen to support underrated creators by showing their potential in leaving an everlasting impact.
Ninja's unprecedented talent made him shine as the top streamer in the domain and helped him make gaming and esports popular. The high gaming levels on Fortnite and Warzone added on to the popularity of the star player. However, his viewership saw a downfall on Mixer. After Mixer's closing, he took a hiatus, which made his fans unsure of his return on Twitch or the Facebook Gaming portal. On July 8, Ninja launched a stream on YouTube Gaming and continued to stream until he finalized his deal with Twitch. This decision of Blevins has surprised his fans because of their earlier clash. Twitch streamed pornography on his channel after his exit, which angered the streamer. It seems Twitch has fixed its past mistake and has managed to get its star streamer back on its channel.