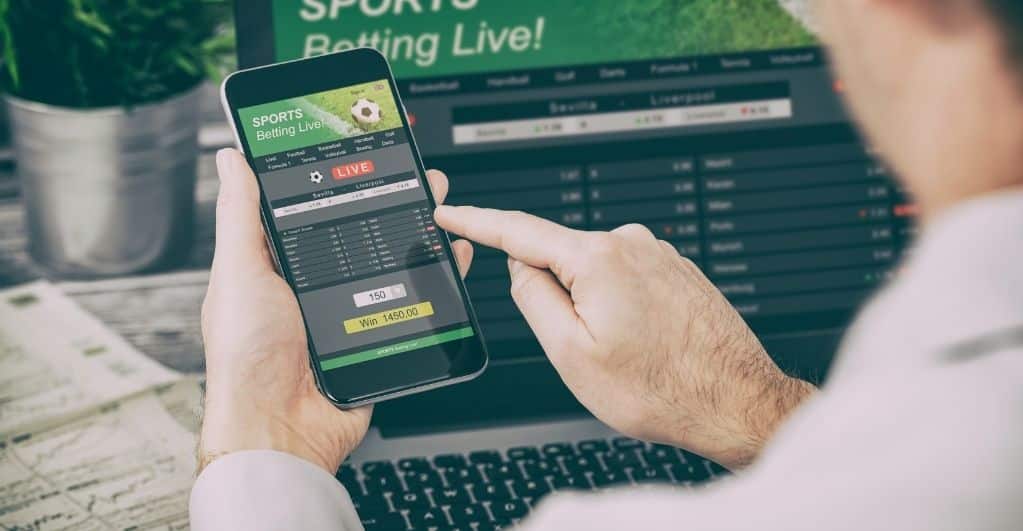 On December 17th, 2020, the state legislature of Louisiana approved rules and regulations for fantasy sports betting in the 47 parishes. These 47 out of 64 parishes approved it two years ago in November 2018, but more detailed rules were set out after Wednesday's vote.
It will now be legal for websites such as DraftKings and FanDuel to operate in Louisiana. These websites charge an entry fee and give prize money to the winners. However, all the operators of fantasy sports will be required to obtain a license from the Louisiana Gaming Control Board. Moreover, the participants should be at least 21 years old.
The Gaming Control board said,

In fantasy sports, participants get a chance to create imaginary teams of real-life sports players. Further, they can score points according to their actual performances in real-life games. As per the new rules, the imaginary teams created by the participants cannot include sports players in high school or youth sports events. Players will also be required to register to participate in betting.
Fantasy sports betting will only be permitted in the 47 parishes, but anyone traveling to these parishes can log in to the online websites. An 8% tax will also be collected from fantasy sports betting in Louisiana. This tax will go towards early childhood education. As per Senator Talbot, the estimated tax is less than 5 million dollars and will make the state more competitive with the surrounding states.
The news about legalizing fantasy betting has left the fans with a hope to cast fantasy bets and earn cash prizes in the fall football season.