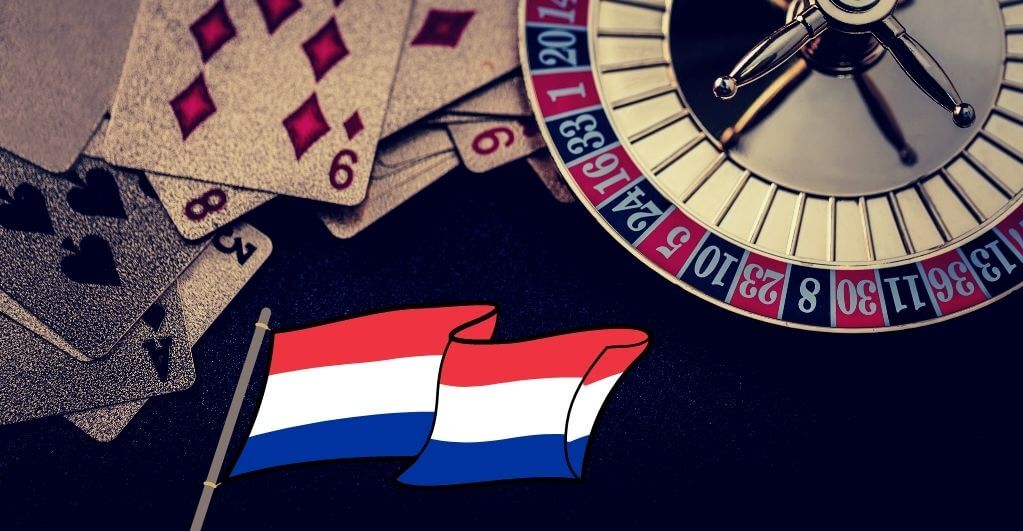 Due to the consistent complications of Covid-19, the launch of a regulated online gambling market in the Netherlands has been delayed by almost two months.
The legal protection minister of the Ministry of Justice and Security, Sander Dekker, sent a letter to the lower house of the Dutch parliament, last Friday. In this letter, he explained the further delays in RGA (Remote Gambling Act), to be effective in March 2021 which is two months later than the previous one.
And, the launch of a regulated online gambling market in the Netherlands depends upon the approval of RGA. This launch can only happen after six months after the Remote Gambling Act takes effect, the government stated earlier. To properly launch the online gambling market, the Dutch regulatory body KSA (Kansspelautoriteit) will have to review and approve the request for an online operational license. And, this delay in the RGA has directly impacted the earlier estimated launch timeline of July 2021 (now delayed up to September 2021). Recently, Kansspelautoriteit (KSA) has partnered with its Malta counterparts to ensure safe and strict business operations in the online gambling market.
In response to this delay, Dekker has commented that this time available now is another opportunity for all the parties involved to ensure preparedness for the latest regulations coming into effect (in the wake of Covid-19). Dekker had already hinted at this delay in June while citing the government's restrictions imposed in different sectors due to Covid-19. Before this, there was another 6-months delay in November 2019 when the Coronavirus broke out all of a sudden. And, the government started developing and imposing certain restrictions and regulations on public gatherings as well as online gambling.
Undoubtedly, the market is reopening steadily after a complete shutdown of almost 6 months. And, unlike the past times, the rules and regulations for any business entity to be operational are unique. The Dutch government has been very serious about creating and imposing restricted and safe measures. In July, the Dutch government submitted its online gambling plan to the European Commission to ensure regulated gambling operations online. Additionally, it has made it compulsory to get an online license for the applicants, to avoid any sort of unauthorized activity.
Therefore, all the operators of online gambling need to stay well-prepared for the new rules and restrictions that come in.