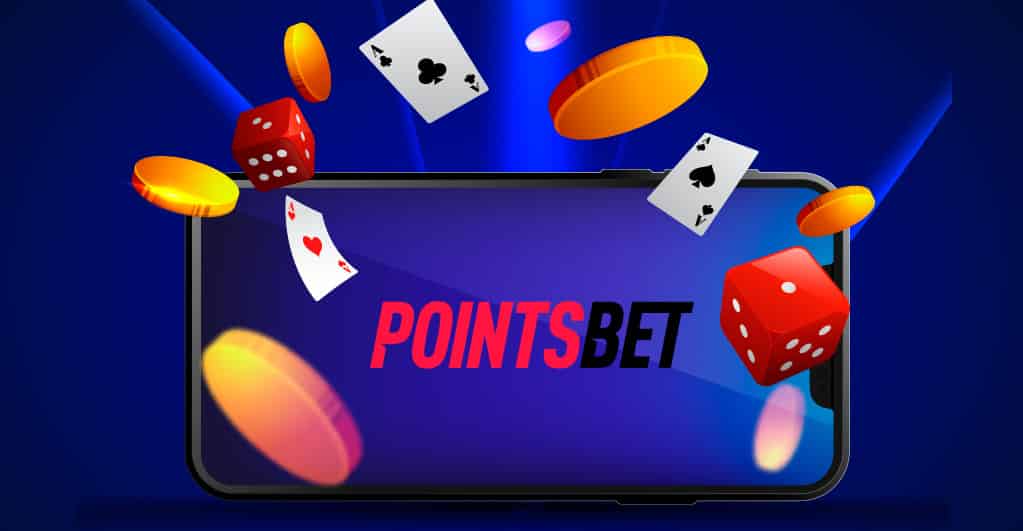 PointsBet, an Australian-based online betting and gaming company, said on Friday that its proprietary online casino platform is now available in New Jersey, expanding the company's wagering product offerings in the state. The state is only the second amongst the states under US jurisdiction where players can avail the online casino operator's offering. This comes with the launch of the iGaming platform by PointsBet across New Jersey, which is an addition to the wagering product suite. Sam Swanell stated how the company was excited to be able to usher in the proprietary online casino product to the New Jersey market. The expansion of the presence of iGaming across the United States has been an ear marker, as said by the Group CEO and Managing Director of PointsBet, Sam Swanell.
May saw the debut of an online casino by PointsBet across the US after an initial launch across Michigan. This enabled the brand to become the thirteenth operator of online gambling, offering an iGaming platform across the Great Lakes State. Michigan saw PointsBet launching an online sportsbook at the onset of the year. The President of Product, and Technology for PointsBet, Mr. Manjit Gombra Singh, emphasized how the successful expansion across New Jersey has been a dream come true. He is ecstatic and proud of the iGaming team. This comes after the introduction of the online casino product across Michigan. He also mentioned how the company is thrilled for the opportunity and cannot wait to witness what unfolds in the future. He also mentioned that they are constantly striving hard to improvise and expand their casino presence online for PointsBet.
900 million dollars have been recorded as revenue for the second quarter for online casino markets of the US. These markets include New Jersey, Pennsylvania, West Virginia, and Michigan, where iGaming market access was acquired by PointsBet. This has been a close call since online casino markets are slowly catching up with sports betting. Annually, the figures are said to be surpassing a massive 3.5 billion dollars.
Marking A Presence Across The US Market
PointsBet has slowly grown into an established name in the industry across the nation and not just within the Garden state since its humble beginnings following the launch of the sports betting product in New Jersey around January 2019. The proprietary platform technology is streamlining the roadmap for the company. PointsBet now boasts of an online sportsbook operational across New Jersey, Iowa, Illinois, Michigan, Indiana, and Colorado.