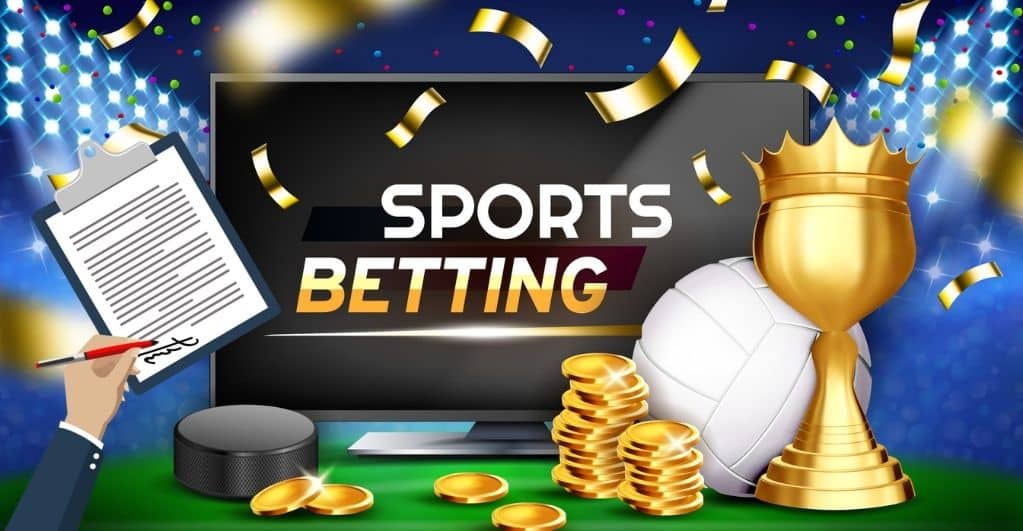 The Massachusetts House will debate a revamped version of Dan Cahill's sports betting bill in Massachusetts during today's formal session.
According to an updated calendar issued by Speaker Ronald Mariano's office on Monday, the House will discuss the current H. 3977 version of the sports betting bill. The Ways and Means Committee put it forward after yesterday's 28-0 vote.
The law would allow casinos, simulcasting facilities, and slot parlors as well as racetracks and mobile carriers, to get sports betting licenses. At least three mobile carriers can access a Category 1 License, according to the bill.
Everyone over the age of 21 who is present in the state would be permitted to gamble. Professional sports, video games, esports, and automobile racing are all available for wagering. College sports are also covered but not based on college athletes' achievements.
Mobile wagers would be incurred a tax of 15%, while in-person wagering would be taxed at 12.5%.
The House has condensed it to the most recent version, which is based on Cahill's original proposal, after reviewing numerous other alternative sports betting regulations earlier in the current session (H. 506).
A hearing in June addressed including in-person sports betting terminals for small companies like restaurants and bars, but it is not included in the present draught. This provision was viewed as an attempt to split a possible casino "monopoly" while simultaneously addressing equity, inclusion concerns, and diversity.
The sole mention of kiosks in the latest bill is a request for a feasibility study on the subject, which would be done by the end of next year.
If the bill passes the Massachusetts House, it will be sent to the Massachusetts Senate, which, unlike the former session, may be more sympathetic to it this time around. Following the House's passage of an economic development bill, this month (which contained sports betting legalization), the Senate followed suit in August 2020, albeit minus the betting package.