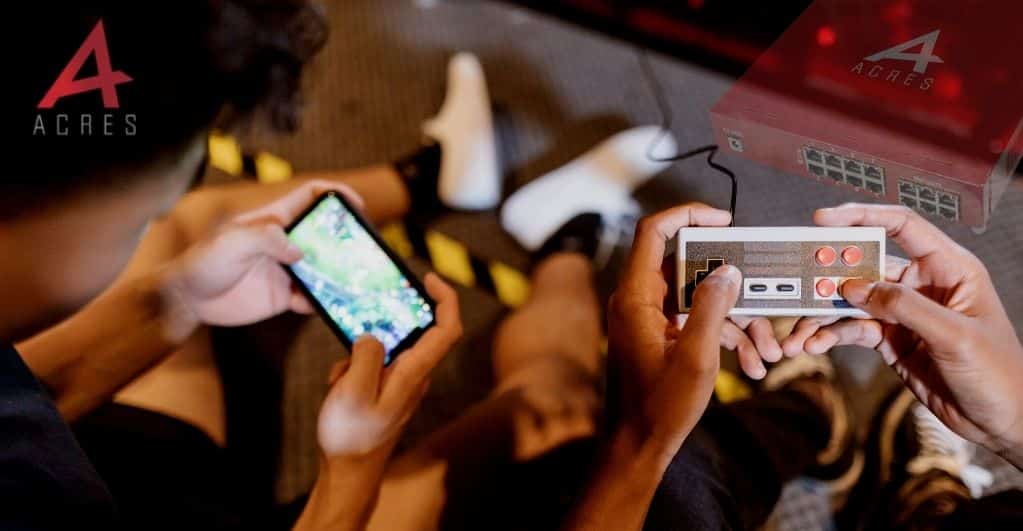 Foundation is a new gaming technology being developed by Acres Manufacturing that will revolutionize the marketing strategies utilized by casinos. John Acres, Founder of Acres Manufacturing, explained Foundation as a technology that will study real-time data to understand player behavior so that casinos can instantly add special bonuses to slot machines in order to incentivize players.
Acres said that as casinos shift to more cashless transactions, it is generating a huge amount of data that can be analyzed to gain important insights. Foundation can ensure that each player gets rewarded according to their individual playing patterns.
Acres believes that Foundation can also control issues of problem gambling and gambling addiction. Using Foundation casinos will be able to understand the limitations and weaknesses of each player and reward them accordingly so that those do not become full-blown problematic gambling habits.
Acres has developed Foundation in a way that casinos can easily navigate the program interface to add in any features that they need. He also gives complete freedom to casinos to work with application developers to create customized features that can operate on the Foundation platform.
Foundation is also compatible with any cashless service that a casino wants to use. It is a very flexible platform that can be used seamlessly alongside all other gaming management systems.
But Foundation's utility is not limited to slot machines alone. It can also be used to analyze and incentivize players on iGaming applications and mobile betting platforms. Bonus gaming credit points can be added to a player's wallet according to their gaming behavior to create a healthy and economically beneficial relationship between the casino and the player.
The adaptable credit system of Foundation and its applicability across all cashless wallets and casino games can make it a crucial tool in marketing and customer relationship management for gaming operators in the coming years.