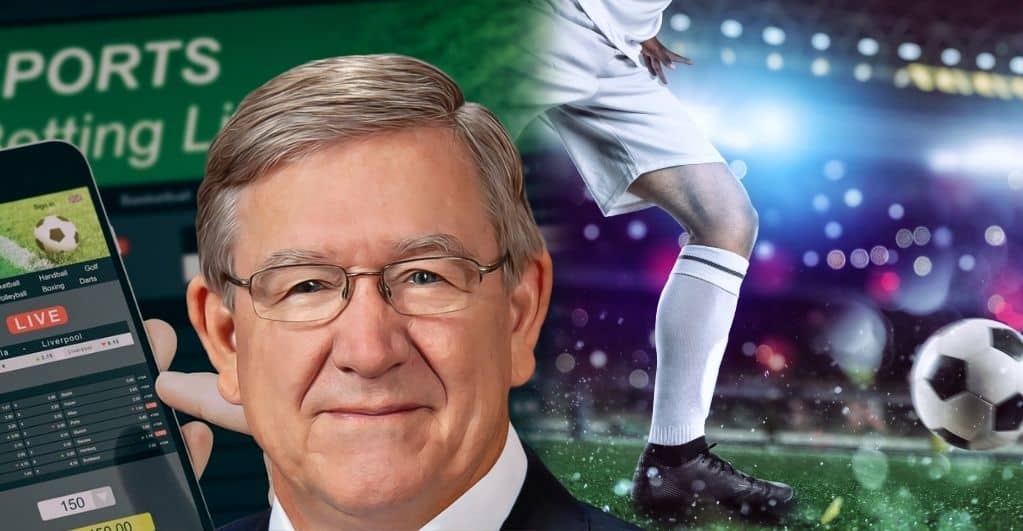 On Friday, expectations for quick approval of Ohio's sports betting law were likely crushed. This comes after the Speaker of the House stated that he would not take up a bill carrying expanded gaming terminology by the end of the month.
If the House does not pick up House Bill 29 and sign off on the expanded gaming measure that was included in the bill before leaving the court for the summer on Thursday night, they would have to delay until mid-September to take up that issue.
The calendar for the Ohio Legislature shows the House meeting on Monday, with prospective proceedings planned as "if needed" for this week's Tuesday through Thursday and July 7. However, Ohio lawmakers must also approve a budget bill before the end of the month, which coincides with the state's fiscal year.
Senate Republican Floor Leader Kirk Schuring (R-Canton) announced Wednesday as an arbitrary date for delivering sports betting law to Republican Governor Mike DeWine's desk.
However, as per Statehouse News, House Speaker Bob Cupp (R-Lima) considered sports betting to be "an extremely heavy lift" to pass by then.
"We haven't even had a single committee meeting on sports betting over here," Cupp added.
I just can not see it happening. Do I want to do it? Sure, but I'd want this to go through the house, have hearings, and all that.
The Ohio Senate approved Senate Bill 176, a stand-alone bill that permitted statewide sports betting and e-bingo for veteran and fraternal clubs.
Sports Betting in Ohio Has Been Reset
With the Senate allowing sports betting legislation, the House now has two measures to discuss. SB 176, the initial law, and HB 29, a House bill that addressed veteran identification cards. The Senate included language regarding gaming and name, image, and likeness rights for college athletes in the latter.
Both bills have a similar gaming core. However, Schuring reported major changes to the HB 29 version last Thursday night after consulting with senior House lawmakers.
The new policy maintains the number of mobile licenses at 25 but specifies that casino operators with a mobile license could have two "skins" or online gaming partners. Professional sports groups can have one licensing holder.
This month, e-bingo will perhaps pass
As per Statehouse News, Senate President Jeff Huffman (R-Lima) claimed that the e-bingo language might be included in the budget measure.
If that occurs, the language would almost likely be the same as what senators passed in HB 29. The maximum number of machines per site was lowered from ten to seven in the modified e-bingo bill. The games may also be provided by veterans and fraternal groups under the terms of the law.
Additionally, the bill limits the machines' accessibility to fraternal groups which have been founded by this Thursday, July 1st.
Schuring claimed in presenting the amended bill last week that it was very simple for fraternal organizations to establish themselves in Ohio. By limiting the machines to existing organizations, Schuring believes that a possible deluge of applications will be prevented.