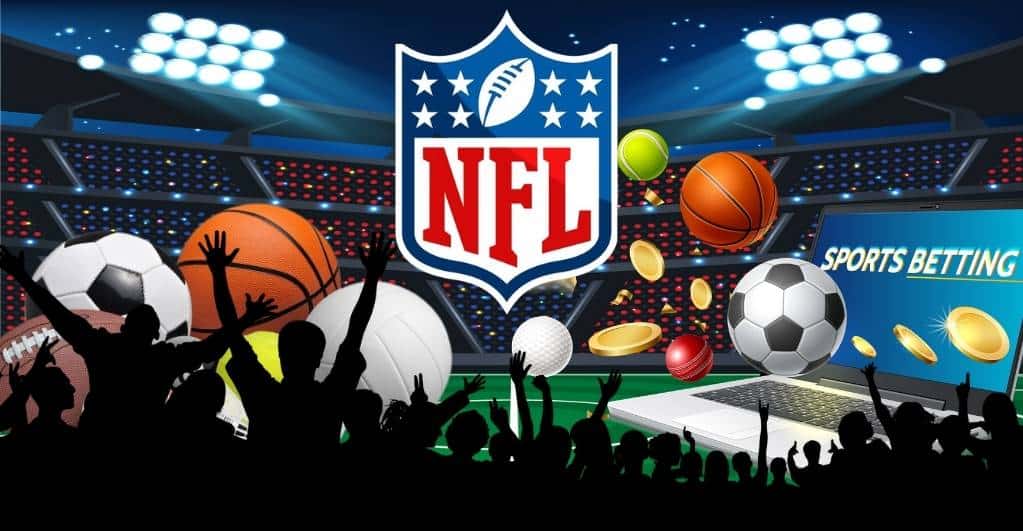 The gambling scenario is up for a change with twenty-one states coupled with the Columbia district are raring to get set go with all eyes on the approval. The list also includes the state of Florida, with the reshaping being in the hands of the federal government. The National Football League is targeted to kick off on the 9th of September, with the resumption coming in after a forced hiatus due to Covid-19. The 12th of August will see the beginning of the preseason plays. DraftKings, William Hill, FanDuel are the contenders on the sports betting platforms that are willing to walk the extra mile to grab the best of the deals. This includes capitalizing on much of the market share with the expansion of the industry. An estimated figure ranging between 2.9 and 4.3 billion dollars is projected for only DraftKings as it matures over time. A record in itself where 65 percent of the population in the U.S boast of legalized access. 
A market boasting of having the most potential is the state of Florida that has recorded an estimated 7 billion dollars being spent on sports betting unlawfully. The occurrence of it all has mostly been through mobile sports betting. This provides a ground for reaping the advantages through a legalized enterprise, as stated by the American Gaming Association. 2021 saw the Seminole Tribe of Florida and the state of Florida signing a compact that would fuel up the cash coffers of the state by 2.5 billion dollars. 
The Indian Gaming Scene
The state of Florida is waiting with bated breath to see the proceedings in the field of mobile sports betting following the federal Indian Gaming Regulatory Act or the IGRA. The decision rests in the hands of the Bureau of Indian Affairs and has the state and Seminole Tribe of Florida chalking out the proposals. The BIA has been accorded to regulate the gambling affairs for 29 states that include 245 tribes. The National Indian Gaming Association corroborates the report as per data compiled last year. This 15th of October will see Florida commencing sports betting with regards to the state legislation. Twenty-nine states include the states of Florida, Connecticut, and Arizona, which are under the purview of the Native American tribes for conducting gambling. These are the very ones who are vying for cashing in on through the NFL sports season.
A BIA influenced Arizona's decision
Arizona is hell-bent on getting the regulations for sports betting to be legalized in time, eyeing for the NFL games. The 24th of May saw the approval by the BIA, which included nineteen tribal compacts authorizing online and mobile sports betting. Professional sports teams have ten licenses reserved, while the tribes have another 10. The decision is set to pan out well for Florida, classifying mobile sports betting as class III gaming.