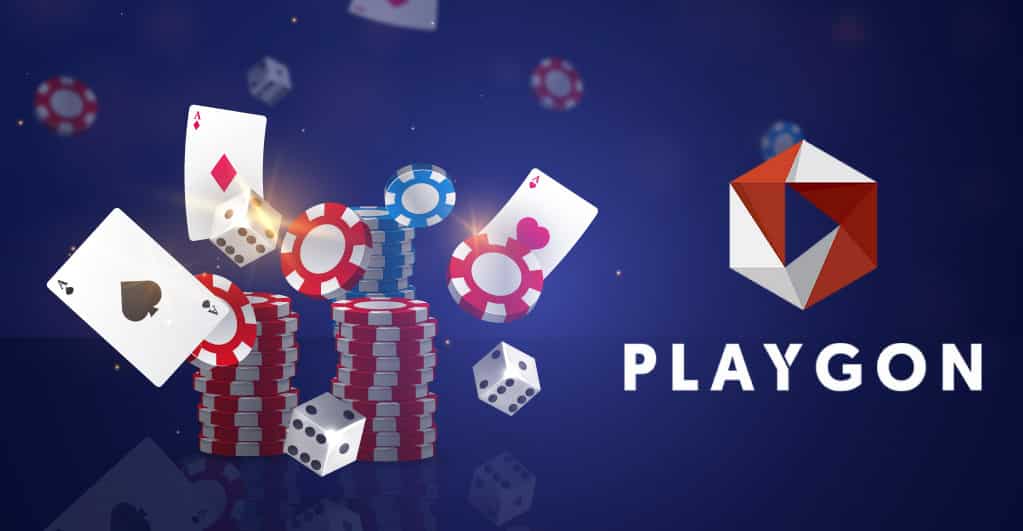 The casino business of Playgon Games Inc, Vegas Lounge, has recently announced that they will be going in alliance with SWINTT Malta. The implementation of offerings by SWINTT will enhance the technology of Playgon and generate gaming profits for the digital powerhouse casino firm. The link-up between the two gaming establishments has been signed for a three years agreement period.
To orchestrate this deal, Playgon Games endorsed a software package licensing agreement and initiated a contract with Glintor Group's SWINTT Malta. With this consolidated agreement, SWINTT will now be able to provide technological enhancements for Playgon Games platform.
At the onset, SWINTT Malta, out of its ninety-three brand portfolio, will incorporate 2 operatives with subsisting alliances. In the future, an extension of twenty operatives from SWINTT's brand portfolio is expected to be added. This alliance has currently allowed the two authorized brands admittance to Playgon's live dealer studio.
Playgon Games' prominent leaders are excited for these new offerings to take center stage on their platform. The technology-forward offerings are well illustrated and Playgon is assured that they will see accelerated results through this agreement. The enhancement of technology offerings will also increase the consumer base and bring in new customers for Playgon Games.
Both the gaming entities will complement each other as they are at the forefront of technology offerings and will keep Playgon at the lead in the live mobile dealer ecosystem. As Playgon authorizes its iGaming offerings internationally, the gaming operators will additionally witness robust traction from players.
Glintor Group's SWINTT Malta has branded itself as the best possible gaming operative for players. The aim of SWINTT Malta is targeted at establishing its ranking and prominence in the merchandising of live dealerships.
The offerings that Playgon Games will receive from SWINTT Malta will enhance its consumer satisfaction, increase its brand value and produce high volume gaming profits.