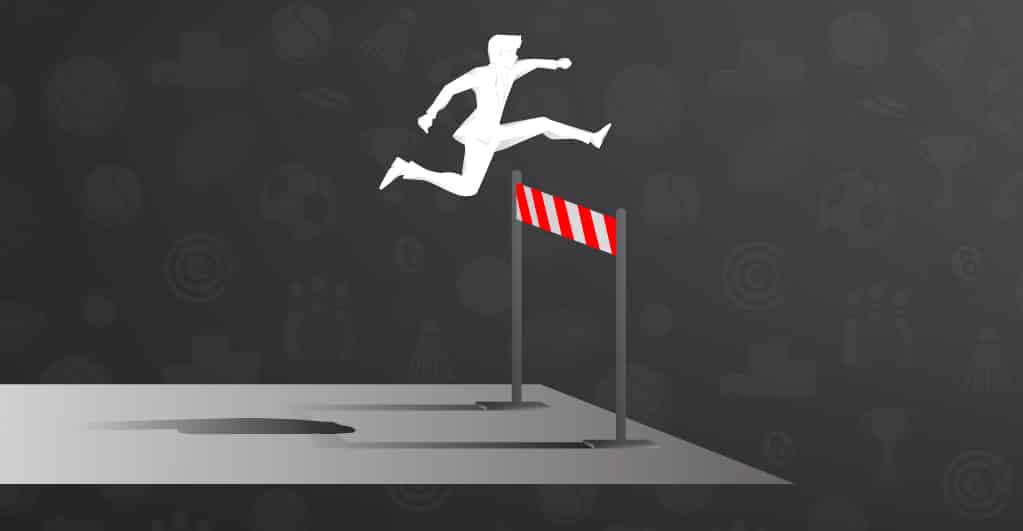 The Ontario government is making rapid progress in its efforts to design and build a modernized and sustainable iGaming marketplace in the province.
Following the original proposal, Bill C-218 was sent to the Senate for a second look on May 4th, 2021. Bill C-218 seeks to amend and repeal the long-standing prohibitions contained in section 207(4)(b) of the Criminal Code of Canada (Criminal Code) against "bookmaking, pool selling or the making or recording of bets … on any race or fight, or on a single sports event or athletic contest." With the bill's third reading in the House of Commons, Canada is one step closer to ending these decades-old restrictions and putting single-event sports betting (excluding horse racing) under the provinces and territories' legal "conduct and control" requirement. Horse racing pari-mutuel betting will continue to be governed solely by the Canadian Pari-Mutuel Commission. If Bill C-218 is passed into law, it will cover the regulation of single-event sports betting. The publication of a discussion paper outlining the provincial government's preliminary thoughts on the structure and activity of the iGaming sector, as well as the AGCO's launch of a stakeholder engagement platform, which allows industry members to provide feedback on the Registrar's Standards for Internet Gaming, are both important recent measures.
If all goes well, Ontario will have to enforce a review mandate for the revenue generated by iGaming. For this, the jurisdiction is looking into a model that will be based on contractual agreements with private sports betting companies. Ontario is currently reviewing a variety of valuations for dividing the revenue produced while waiting for approval from the Senate.
The Senate's deliberations and decision have been postponed until May 25th, 2021. Many in support of Bill C-218 are optimistic about the Senate's approval of sports betting in the province.