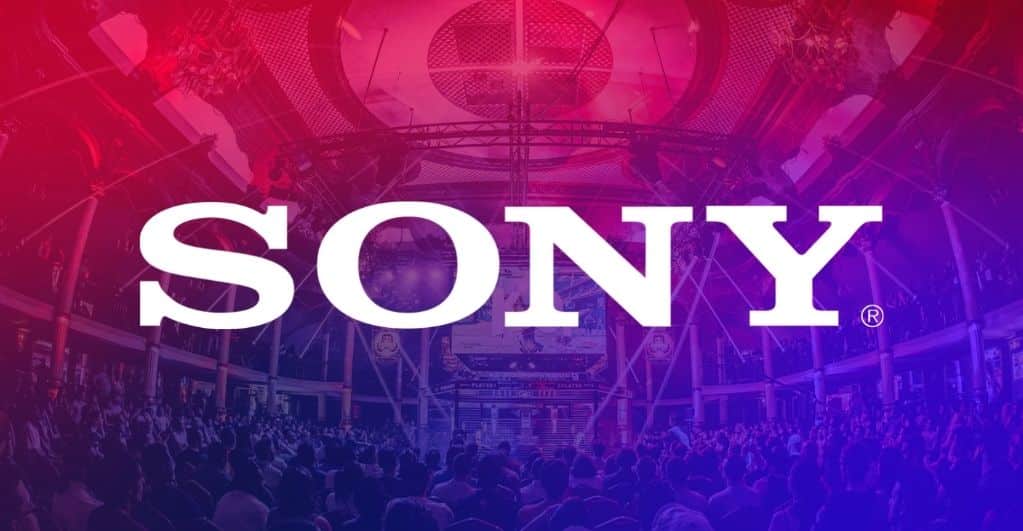 The mogul of the gaming world, Sony, filed the application in November 2019. The same was revealed this month as it takes 18 months for US patent law for the announcement. According to the application, the platform includes computer simulations that will be presented for pecuniary or non-pecuniary betting purposes. 
This is the latest Sony foray; only a few weeks ago, it was reported that Sony had patented an AI that could replicate player behavior. The video game firm has been extremely aggressive in recent months, with a number of high-profile agreements and patents dominating the news cycle, and it looks that this trend is continuing.
The application explains that the odds would be offered live to viewers overlaid on the streams of the respective game being played. These odds could either be based on the sportsbook format, past game Analytics, or a pari-mutuel system with an additional option of betting directly against a friend(s).
In the past, game analytics format,  win-loss ratios,  kill statistics,  and other tabular representations will be displayed on the screen.  Also, the betting markets may include prop bets along with the game outcomes.
Here is an example for prop bets: the first prop bet is listed when a particular character X gets the first hit by a virtual weapon during simulation play and bets for the second time when the same character gets hit again within the next minute.
The platform will also have player retention tools like a system to show bets based on the betting history of the player. Also,  there would be a functionality feature like cash out. 
Additionally, Sony revealed that the patent application is not only restricted to PlayStation products but might also include PCs, smartphones, and gaming consoles of rival brands like Nintendo and Microsoft. It also lists Michael Chow, a researcher and developer of PlayStation as the developer.
This application would be a revolution in the gaming console industry and many in the industry that Microsoft and Nintendo would soon come up with a similar concept.