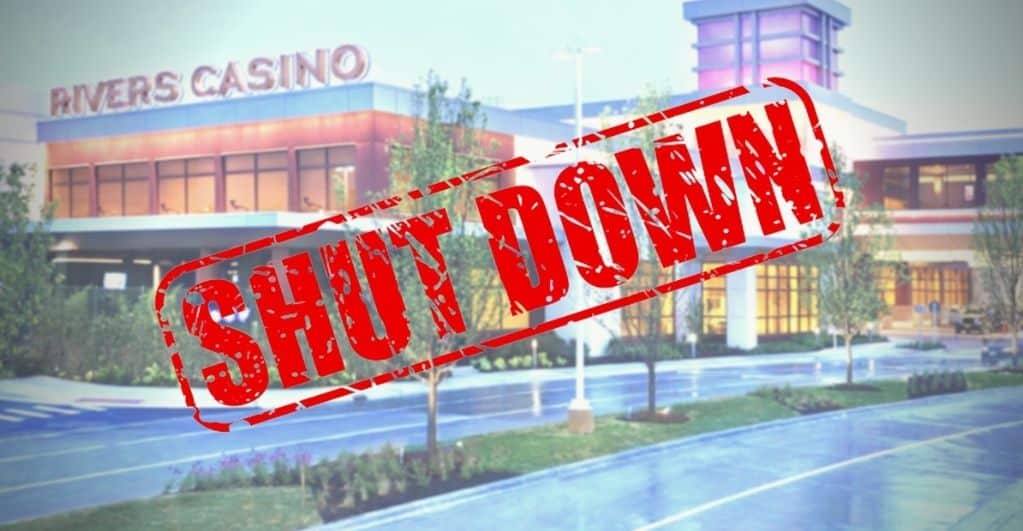 Pandemic followed shutdown spree not just for industries and institutions but worldwide casinos too. The casino enthusiasts in Pittsburgh have been living in a state of a lull as well. Disappointed and disheartened, these gaming fans had to bear the brunt of the three-week holiday pandemic shutdown that prevailed in Pennsylvania.
With no respite of any gaming entertainment, Pittsburgh's casino lovers had to undergo a lot of trauma, but NOW NO MORE!!!
The New Year 2021 will bring a plethora of gifts for casino fans in Pittsburgh for sure as Rivers Casino in Pittsburgh finally breaks all barriers to welcome casino fans with open arms coming Monday, January 04, 2021. Reopening after the three-week holiday pandemic shutdown, the casino has a lot of plans for its lovers.
Located on a scenic North Shore riverfront, Rivers' declaration of resuming casino operation was made by Rivers after Governor Tom Wolf implied releasing the three-week lockdown. The move to reopen by Rivers was received with mass acclamation by the entire community.
As told to the media by the Casino spokesperson,

As aforesaid, the resumption of operations brings a lot of relief for the inhouse casino employees who would get back to their employment. Rivers Casino's management has also assured all the guests about the safety and hygiene measures, which will be observed during the Pandemic phase post reopening.
Even though social distancing norms cause some obstacles in the seating capacity, the casino shall operate as per legislation following all relevant protocols as required to be put in practice. Rivers has clearly stated that regular sanitization and the wearing of masks have been made mandatory for guests as well as the in-house team to adhere to hygiene and safety. 
With the Gaming Floor of the Casino becoming available to the guests round the clock all seven days—a—week starting 4th January 2021, Rivers shall breathe to live again.