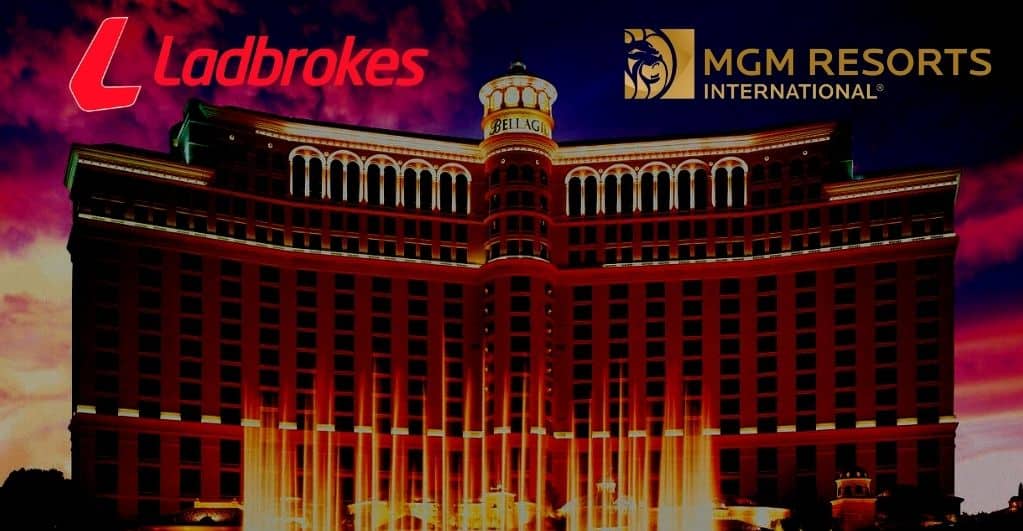 The latest business buzz doing the rounds is that MGM Resorts International is looking to buy Entain PLC, a British gaming company. Insiders say that it is an effort by MGM to cash in on the booming online-gambling sector.
This foray is not the first for MGM. It had recently offered to buy the owner of Ladbrokes, another leading British popular gambling brand. Ladbrokes has a reported market value of about $9 billion. The first offer from MGM of a $10 billion cash overture was turned down by the owner but the second and the recent one with a substantial stock component seems to have found favor with Ladbrokes. It has the support of IAC/InterActiveCorp, the largest shareholder of MGM.
The bid for Entain is still on the anvil, and clear details are yet to emerge. However, the grapevine has it that it will exceed the last year's offer from MGM of GBP12.85 a share. Even then, the situation is fluid, and there is no assurance that Entain will be responsive to the new offer, and a deal may be signed. But if the deal goes through, the new entity will be one of the largest gaming companies with a considerable presence in both the brick-and-mortar and the online gambling sectors.
Unlike any other industry, the online gambling industry, which was already on a high before the Covid-19 pandemic hit the world, got a further boost as physical casinos closed their doors. MGM and most of its casinos at resorts and hotels on the Las Vegas Strip had closed, and the others ran skeleton services with drastically reduced capacity. This has pushed casino operators like MGM to explore the online gaming scenario and get a slice of this pie as fast as possible through mergers and acquisitions.
The trend is likely to carry on well into the future, and if the Entain acquisition does go through, it will be a win-win situation for MGM, which presently earns only a small portion of their total revenue from online betting. Casinos have long perceived the rise in online gambling as a threat to their revenue and profits, but the current pandemic situation leaves little choice for them other than go with the flow and jump into the online gaming business. Entain is expected to reverse the fortunes of MGM.