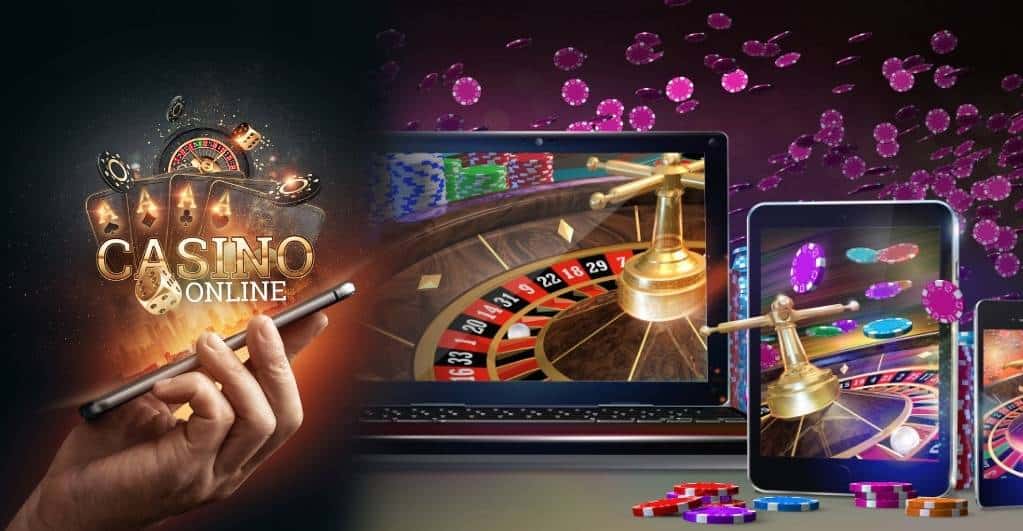 The gambling industry is witnessing quick growth ever since the effects of the pandemic on the market have faded. While the statement is true in most regions, Michigan stood out recently. The state's Gaming Control Board recently presented a report showing how the online casino industry has had a 6% dip.
The sector went down to 89.2 million dollars in June, from May's 94.9 million dollars. The 6% decline put an end to the three-month rise in the GGR (gross gaming revenue.) Users should note that the Michigan Gaming Control Board includes poker within the casino revenue data. Therefore, poker's contribution to the 89.2 million dollars is unknown.
Currently, BetMGM Poker MI and PokerStars MI are the only legal operators running in Michigan. But, with WSOP MI expected to launch soon, the market will experience even fiercer competition.
BetMGM is leading the market in terms of earning and market share. The operator still spans over 38% of the market, but it witnessed a 6.5% decline in its revenue. BetMGM grossed 33.8 million dollars in June, compared to its 36.1 million dollars in May and even 36.8 million dollars in April.
FanDuel and DraftKings shifted the second and third spots when it comes to market share and revenue. DraftKings fell by 1.3% to reach 15.5 million dollars in June. On the other hand, FanDuel witnessed a 9% decline in its revenue to reach 14.8 million dollars.
FanDuel holds 16.5% of the Michigan market, while 17.5% falls under DraftKings reach. June marked the second month since January when DraftKings beat FanDuel.
While the overall market dipped, Golden Nugget was the exception with a 5% growth. The fifth-place operator has constantly been surging since January 2021. Golden Nugget grossed 3.8 million dollars in May with 4% of the market share. However, its market share went up to 5%, amounting to 4.3 million dollars in revenue in June.
Rush Green fell to 6 million dollars from its 6.6 million dollars revenue in May. The operator's market share also went down to 6% in June compared to the 7% a month ago.
Wynn also witnessed a decline this month both in terms of earning and market share. The operator earned 3.9 million dollars, compared to its 4.3 million dollars revenue in May. In addition, its market share fluctuated a bit to stick around 4.5%. Nonetheless, Wynn managed to maintain its sixth spot in the state.
When it comes to small casinos, Parx Interactive and Pala Interactive noted gains in June. The sector also welcomed a promising operator in Firekeeps, a casino operated and owned by the Nottawaseppi Huron Band.
As the market is warming up, the competition will continue to grow. While BetMGM continues its domination, every other casino will face fierce competition.