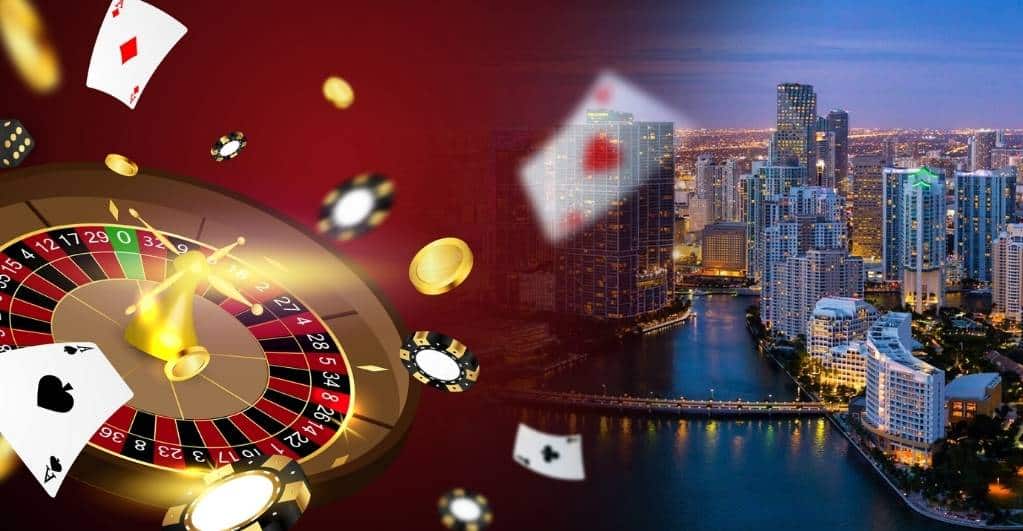 Florida has been a gambling hub for a long time, but the state is about to take it a notch higher. The state recently signed a 30-year exclusive gambling deal with the Seminole Tribe, allowing them to conduct gambling proceedings throughout the state. Ever since the authorities made the deal, several out-of-state companies have been trying to enter Florida.
Well-known operators like FanDuel and DraftKings have gone as far as to start a campaign to allow gambling across the state. However, the list does not end here, as many other operators try to capitalize on the 2022 ballot and expand gambling across Florida. While the latest deal hinders casinos from expanding their reach, the fight to gain prevalence is brewing in the state.
John Sowinski (No Casinos' President) has always been openly vocal against casinos in Florida. John stated that the state's best interests were not at heart in the latest deal. Sowinski added that the decision gave a point of interest to other casinos, allowing them to grab a free-for-all chance to enter the state.
As casino operators are pouring funds into campaigns, some state that such initiatives consumed over 60 million dollars in June alone. Aside from FanDuel and DraftKings' 20 million dollars, Las Vegas Sands has also invested 17 million dollars in the proposed amendments.
Casinos have not finalized which amendment to push since one lets three casinos enter the state while the other would let a casino enter Pensacola or Jacksonville. John opposes the idea of a new casino entering Florida, stating that it will be bad regardless of the location. John believes that gambling will not introduce money; instead, it will divert it from restaurants, bars, and movie theatres.
Both the proposed amendments bode well with the Seminole Tribe deal. However, the proposal asking for sports betting rights directly opposes it since the Seminole Tribe acquired the exclusive right to conduct it. If the amendment passes, the Tribe will reduce its payments to the authorities.
Governor Ron DeSantis and many others supporting the compact already expected such happening while signing the deal. DeSantis said that the supporters would not authorize it. While FanDuel and DraftKings have already injected 10 million dollars each, the Tribe intends to use the Florida money to stop the proposal.
A South Floridian casino has injected another 15 million dollars in a non-existent campaign. It is ironic to see that all the funds invested in getting the rights are starting a bidding war. Unfortunately, it will only make the campaigns more expensive without assurance that the authorities will pass the amendments.
Operators are being hastened with contributions because a new law permits anyone to make 3,000+ dollars worth of investment in any amendment gathering initiatives. The law was quickly taken down, but it can return in full force.