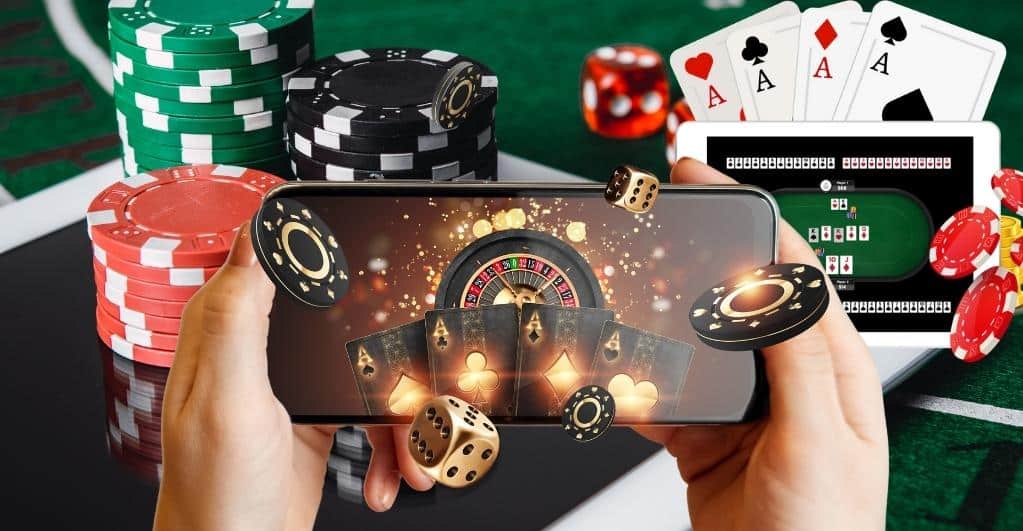 Taking a significant step towards drafting the regulatory framework for the gambling hub, the Florida Legislature held an exclusive session to decide about the ratification of the gambling compact between Gov. Ron DeSantis and the Seminole Tribe.
According to the report, the authorities agreed to give a green signal to the 30-year long gambling pact after House Speaker Chris Sprowls presented a surprise addendum citing the removal of online gambling from the official Act. The chief conveyed that the addendum is duly signed by the Seminole Tribe and Gov. Ron DeSantis and eliminates all concerns related to online gambling in Florida.
The 'compact' garnered many negative responses from people and became a significant cause for the delay of the Gambling Act proposed for signing. As part of the deal, the tribe was subjected to pay the state a minimum of $2.5 Billion in five years in exchange for the authority to conduct wagering operations therein. This will help the state to fetch nearly $20 Billion as tax earnings.
The main concern of the committee members was that the deal would compel state authorities to initiate negotiations with the tribe within three years to consider a change in the setup. They would have to consider authorizing the tribe to expand its casino services on mobile phones and online interfaces.
The state commission feared that the language used for the compact is open-ended and gives an advantage to the tribe. This would help the tribe to take complete control over online gaming in its hands easily. In response to the concerns, the tribe officials forwarded a letter to the Governor and lawmakers emphasizing that the deal will not cause a change in power shift to the tribe, though it failed to convince them.
The online gambling facility divided the voters into two clans, opponents and supporters. The rift obstructed the launch of the gambling Act in the state. However, Chris Sprowls and Senate President Wilton Simpson have ended all the concerns and issues with the latest supplement. The State Committee immediately accepted the decision, leaving online gambling away from the purview of the gaming commission.