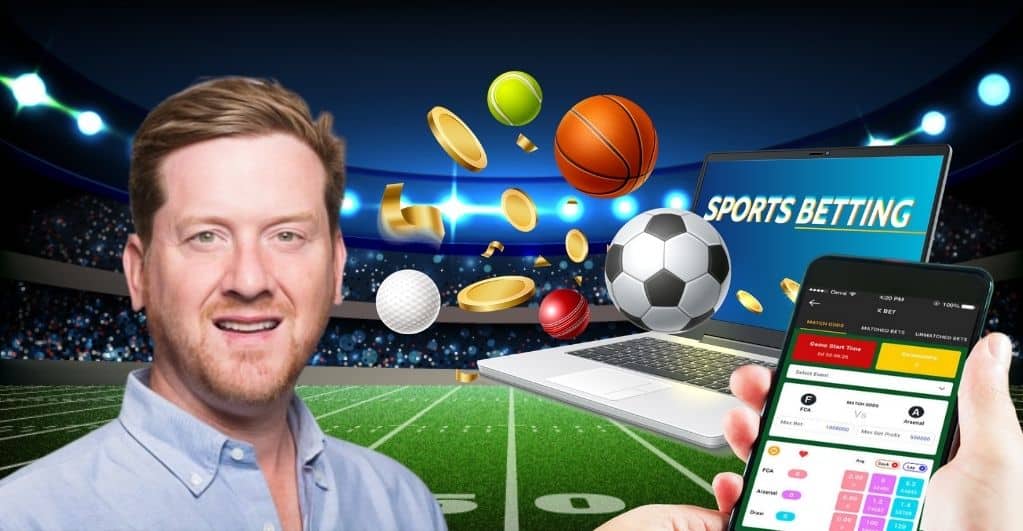 Better Collective, a global sports betting media company, has completed its previously announced purchase of Action Network, Inc., US sports betting media platform.
The $240 million acquisition price has been settled in cash and $11.4 million worth of issuance of new Better Collective (BETCO.ST) shares, which will be issued at a share price of $27.61 established as a weighted average over five trading days previous to signing on May 3, 2021.
Furthermore, there will be a settlement of $10 million as deferred cash payment for specific share options in Action. Action will become an integral part of Better Collective US.
CEO Patrick Keane will report to Group Management through Marc Pedersen,  CEO of Better Collective. Keane will lead current brands, management team, and employees with Action operating as a separate business unit.
The announcement of the purchase of Action, which took place on May 3, 2021, as well as the associated webcast, can be seen on bettercollective.com.
The freshly issued shares are paid for by reinvesting a portion of the $240 million acquisition price. The weighted average of 5 trading days previous to signing on May 3, 2021, was used to calculate the share price in the issue of 231.35 SEK.
Better Collective's share capital will grow by EUR 4,129.23, from EUR 538,648.06 to EUR 542,777.29, and the number of shares will grow by 412,923, from 53,864,806 to 54,277,729.
Lock-up agreements with durations ranging from 6 to 24 months apply to freshly issued shares.
Better Collective is a worldwide sport betting media company that creates platforms that empower and improve sports fans' and iGamers' betting experiences. Better Collective provides journalistic material, bookmaker information, data insights, betting advice, iGaming communities, and educational tools with the goal of making betting and gaming more enjoyable, transparent, and fair. Bettingexpert.com, VegasInsider.com, HLTV.org, and Action Network are among the company's websites. Better Collective is based in Copenhagen, Denmark, and is publicly traded on the Nasdaq Stockholm exchange (BETCO). Bettercollective.com has more information.