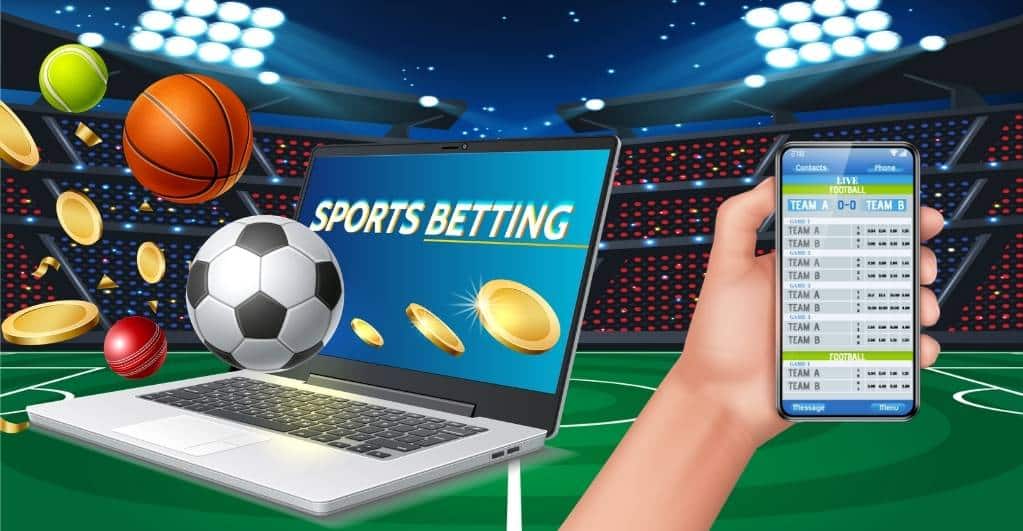 On May 25, a bill was passed in the Connecticut Senate with 28-6 votes. This bill legalized sports betting, online casinos, and lottery sales in the State. This is part of an effort by the State to boost its overall revenue and revive the southeast corner of the State, which is struggling financially. It is also expected that these new casino operations will employ many residents of the State.
The passage of this bill is a result of a few years of struggle to revive and rejuvenate the tribal casinos of Foxwoods Resort and Mohegan Sun. These tribal casinos of Connecticut have been overshadowed and lost much of their business to larger gambling establishments in New York, Rhode Island, and Massachusetts. The Covid-19 lockdowns and closures also affected the fortunes of the Connecticut casinos adversely. Governor of Connecticut Ned Lamont has publicly agreed to sign the bill and send it for federal approval as early as possible. This bill was finalized after a series of negotiations with the State's Mashantucket Pequot and Mohegan tribes. These tribes had exclusive rights to casino gambling in the State and had to be convinced of the economic benefits of the expansion of gambling facilities in Connecticut.
Gov. Lamont's administration sees this bill as a plan for economic development. The State will initially charge an 18% tax on online casino gambling and then increase this figure to 20% over the next few years. Fantasy sports and sports betting operations will be taxed 13.75%. Lamont believes that Connecticut will earn $28 million in revenue from gambling in the coming financial year. But some lawmakers also fear that this large-scale expansion of gambling will create issues like addiction. Nevertheless, Lamont has successfully pushed through the bill for gambling expansion. Connecticut has put a lot of faith in gambling revenues for the financial health of the State. Only time can tell whether this conviction will be proven true or not.