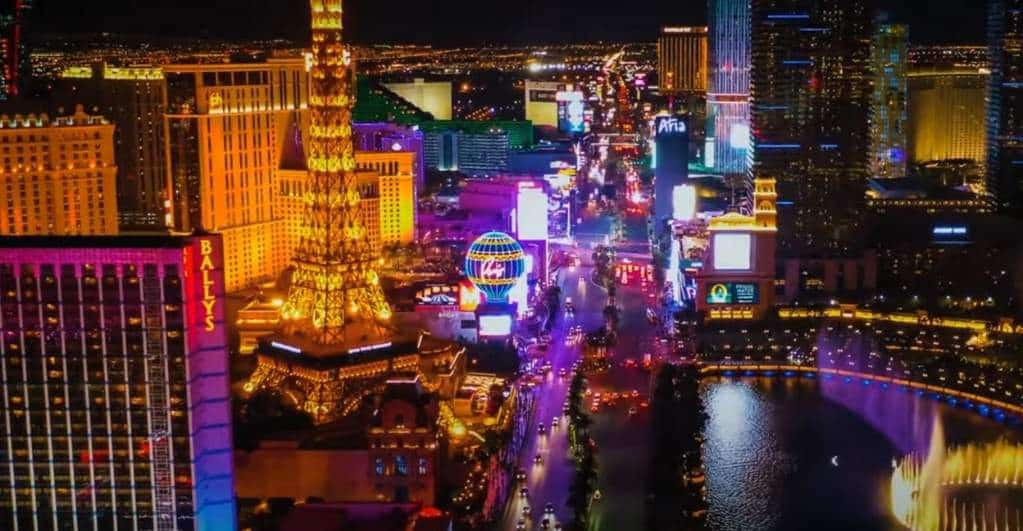 The pandemic has affected the gambling industry for a long time now. But recent reports suggest that the casino goers are back on track. The Global Gaming Expo, which is the gambling industry's largest convention, is about to return in October. As per the reports, the convention will be held in Sand Expo from 4th to 7th October. This event will be organized by the American Gaming Association. Because of the pandemic, the convention was canceled in 2020. The pandemic had caused some obstacles in the past year. However, now the casino goers have started playing again, the industry is back in business.
As per the Vice President of global events at the AGA, the industry has faced difficulty retaining due to the pandemic, but now it is set to reach record-setting numbers. He also stated that they are excited to reorganize the convention in Las Vegas as it will reunite the stakeholders after one year. The reports show that the Gaming Expo also includes iGaming, online poker, sports betting, and digital payments.
The first Global Gaming Expo was held in Las Vegas in 2001, and the total gathering was up to 30,000 people. Also, the director of the G2E event stated that most of the industry leaders attend the convention to learn about the growing trends in pokers or gaming. Therefore, the G2E convention is one of the largest conventions that is taking place in Las Vegas city.
This event will follow all the safety guidelines to prevent the spread of the covid-19 infections. And every ticket purchased for the convention, $25 from that amount will be donated to the International Centre for responsible gambling.