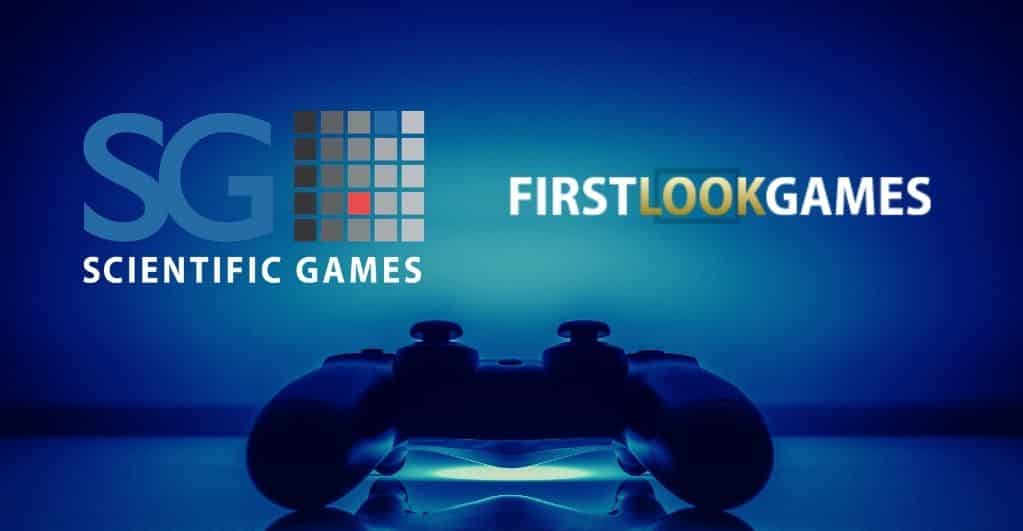 Due to a prolonged collaboration between the two companies, First Look Games, the platform that connects game studios with online gambling affiliates, has incorporated 458 of Scientific Games' most popular slots on its Demo Game Server.
Launched in 2020, the Demo Game Server by First Look aids affiliates to help customers enjoy seamless access to free versions of their favorite games by their preferred studios. The channel uses ID verification technology by '1account' to provide the service to the users. As part of the collaboration, affiliate hubs can download a plethora of items such as images, videos, and logos of all the slot titles designed by the Scientific Games portal.
The Founder of First Look Games, Tom Galanis, stated that the team is elated to add an extra layer of collaboration with Scientific Games studio. He added that free-to-play games are a powerful tool for affiliates and other involved parties. The firm will help publishers to grab the interests of the users easily.
A similar response was shared by Dylan Slaney, SVP Gaming at Scientific Games, who found the newly-added service as a boon for the expansion of the firm in the industry. The free play service will help users to avail the first-hand experience with the game prior to their casino visits, said the spearhead.
The affiliate teams will get access to reliable data about the games so that they can create innovative information from it for the end-users. This will help them in writing reviews and detailed comparisons, which can be printed along with images and logos of the respective title. Such a facility will allow customers to make informed decisions right before choosing a game or making an investment.