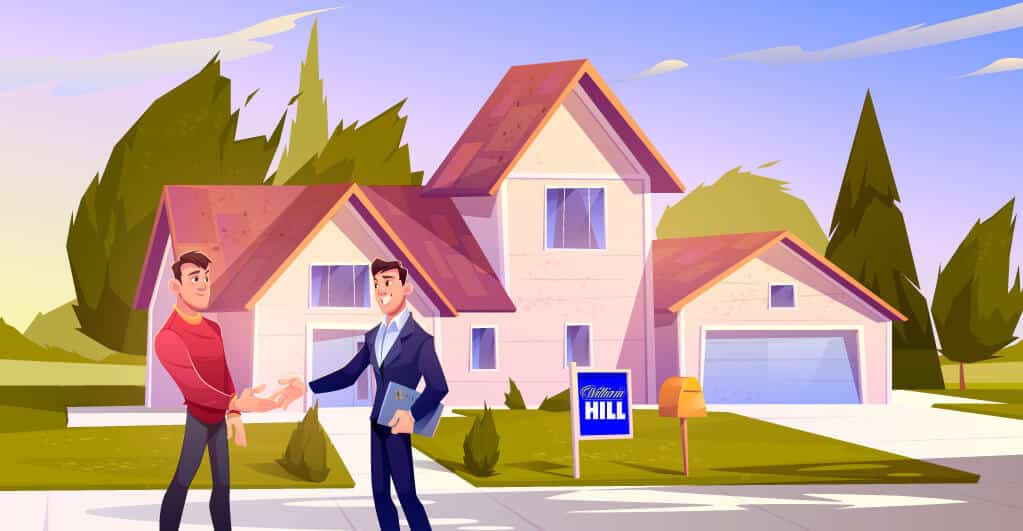 One of the top-tier casino operators in the United States, Caesars Entertainment (CZR), is gearing up to sell-off the non-American assets of William Hill, a renowned name in the British gambling industry. The UK bookmaker was taken over by Caesars Entertainment last month after cementing a takeover deal for a whooping cost of £2.9bn. The news was reported by Telegraph and is seen as an important trade in the gambling industry.
According to the report, the sale proceeds shall include nearly 1,400 William Hill high street venues spread across the UK. The auction will also include the online businesses of William Hill's UK and European estate. The trade is likely to fetch around £1.5bn for the firm.
Leading business houses have been at the forefront to take part in the bidding war to purchase the assets of the gambling supreme. The list includes the Apollo Global Management firm and Shaked Ventures- an Israel-based firm that runs FTSE 250 operator 888 Holdings.
Market observers speculate the Apollo Group to be in the lead. Interestingly, the firm tried to buy William Hills back in 2020 too. However, Caesars blocked its collaboration during that time by stating that if William Hill selected Apollo, the firm would jeopardize a joint venture pact between them.
The acquisition deal between Caesars and William Hill was given a positive nod by the court in September 2020, while it was finally sanctioned after a delay of three long weeks. The takeover had to face complications when a minority shareholder of the group, HBK Capital Management along with GWM Asset Management group raised objections citing non-disclosures by the bookmaker firm.
Gambling firms based in the U.S have been looking forward to giving stiff competition to rival firms from the UK. The gambling industry has expanded at a fast pace in America, especially during the COVID-19 pandemic, making firms lookout for new opportunities. Giant gambling firms like Entain recorded a 28% rise in online gambling income. The local American groups are working hard to expand their operations through various collaborations and mergers with competing firms of the industry.