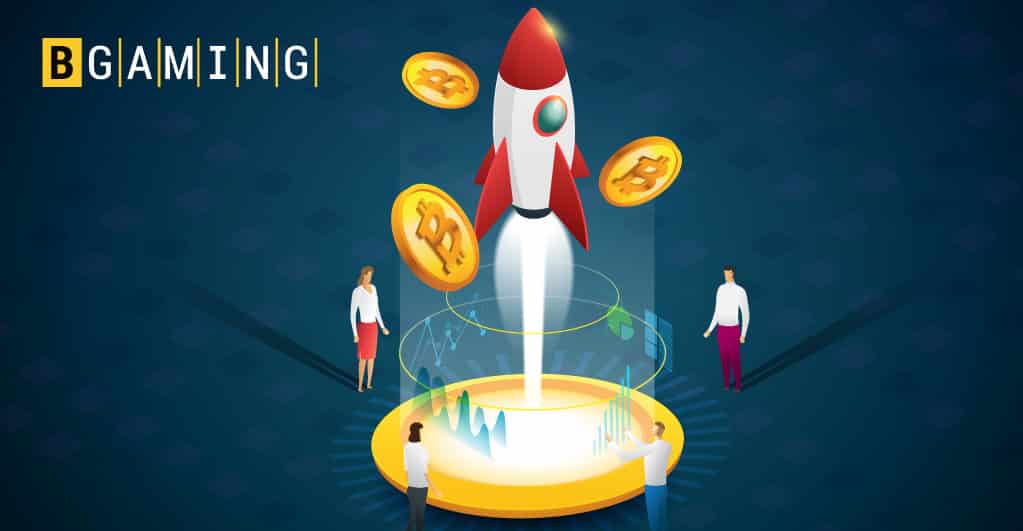 The gambling industry is no longer what it used to be ten years ago. The move to online and the adoption of crypto has brought the industry to a much newer and more advanced outlook. Experts claim that the current trajectory will bring countless opportunities for the industry in years to come. BGaming has recently provided some insights about the trends that might be key to opening up such opportunities in the crypto gambling industry.
First of all, there is a great demand for Provably Fair games in the industry. This software is powered by cryptographic encryption to ensure that the gaming environment is fair and secure. Moreover, the software's fairness can be tested anytime the users want, making it the most transparent gaming solution out there. Probably Fair is used in almost all the gaming tables of a casino, including classic games like blackjack. Anyone can get first-hand experience of Provable Fair blackjack by checking out this list of best crypto blackjack sites. BGaming is one of the most sought-after providers of Provably Fair as they have developed an innovative and user-friendly outlook.
The crypto gambling industry is becoming very demanding when it comes to flexibility and innovation, according to BGaming. Users no longer want the bland basic gameplay and are actively asking for more engaging content. And the crypto casinos are able to satiate this demand better than any of the traditional casinos. It led to the creation of new and exciting themes and novel styles like crash games. These games are considered more relatable to crypto gambling concerning volatility. BGaming's popular crash game is known as Space XY. This opens up new vistas and mechanics for multiplayer gaming in the crypto gambling industry, according to Marketing Manager Kate Puteiko.
BGaming revealed that hyper-casual games are taking the center part of crypto gambling. Unlike traditional gaming, iGaming is more about engagement and profits. So, the users are demanding more games with simple gameplay and an attractive outlook. More importantly, these games are compact and compatible with virtually any device with less to no regard to their specifications. In addition, connectivity is far better with hyper-casual games than with regular ones. BGaming is currently developing a suite of these games to bring variety to the gameplay.
The emerging trends confirm that the demand in the iGaming sector transcends beyond just the gameplay. Users are more focused on experience and security, and the industry has so far done a phenomenal job with it. And what is more, the industry has not stopped experimenting with the possibilities of these trends, and the future holds so many more exciting features to offer. BGaming is also striving to keep its relevance in the market as there is also a significant rise in the competition along with the demand. The firm's current projects include brand new games like Plinko, Rocket Dice, and Heads & Tails.