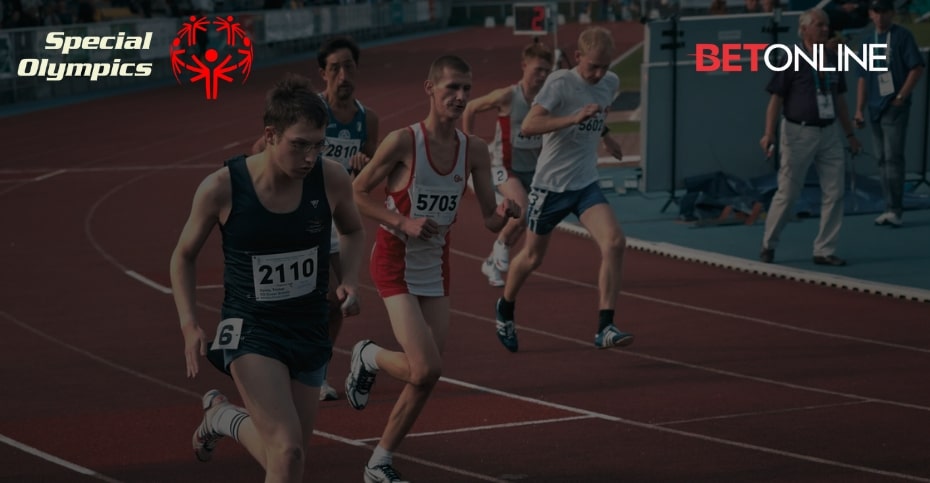 The Special Olympics opened effective June 17, 2023, and will host the closing ceremony on June 25, 2023. Berlin has brought together a group of 350,000 participants for the event. This includes athletes, volunteers, and coaches.
Making things interesting is an announcement by BetOnline.ag informing the community that it is now a part of the #ChooseToInclude movement. While BetOnline.ag is not officially associated with the tournament, it will display its support by allowing its vast customer base to bet on sporting events. Odds, per the announcement, will be updated in real-time.
It is also part of the mission statement of the platform to cover all the possible sanctioned competitions. The aim is to spread the word and encourage people to support the Special Olympics.
The one in Berlin is the 16th edition, with a total of 32 sports for athletes with limited physical and/or intellectual capabilities. There is an inclination that BetOnline.ag will target US customers based in different states. The Supreme Court has given states individual responsibilities for deciding how to handle sports gambling.
Most of them have recorded that sports betting is becoming a mainstream event now. Customers just need an internet connection and a device to bet on their favorite sport. Meaning, it is as easy as one imagines it to be, and there is definitely a lot of scope in this segment. So far, the betting menus on the platform have been mature and on an expanding spree.
Founded in 2004 and backed by providers like Betsoft Gaming, BetOnline.ag is known for offering many options. This includes table games, casino games, and live betting, among many others. Banking options available are cryptocurrencies, card payments, and cashier's checks. A complete list and more details about the platform can be found in our BetOnline.ag review. It also highlights all the major cryptocurrencies that are accepted by BetOnline.ag.
The fact that BetOnline.ag seized this one-of-a-kind opportunity has already helped millions of users become aware of the tournament. Many more platforms are likely to leap in the future, igniting the fire even further. BetOnline.ag is the sole competitor in this market segment at present.